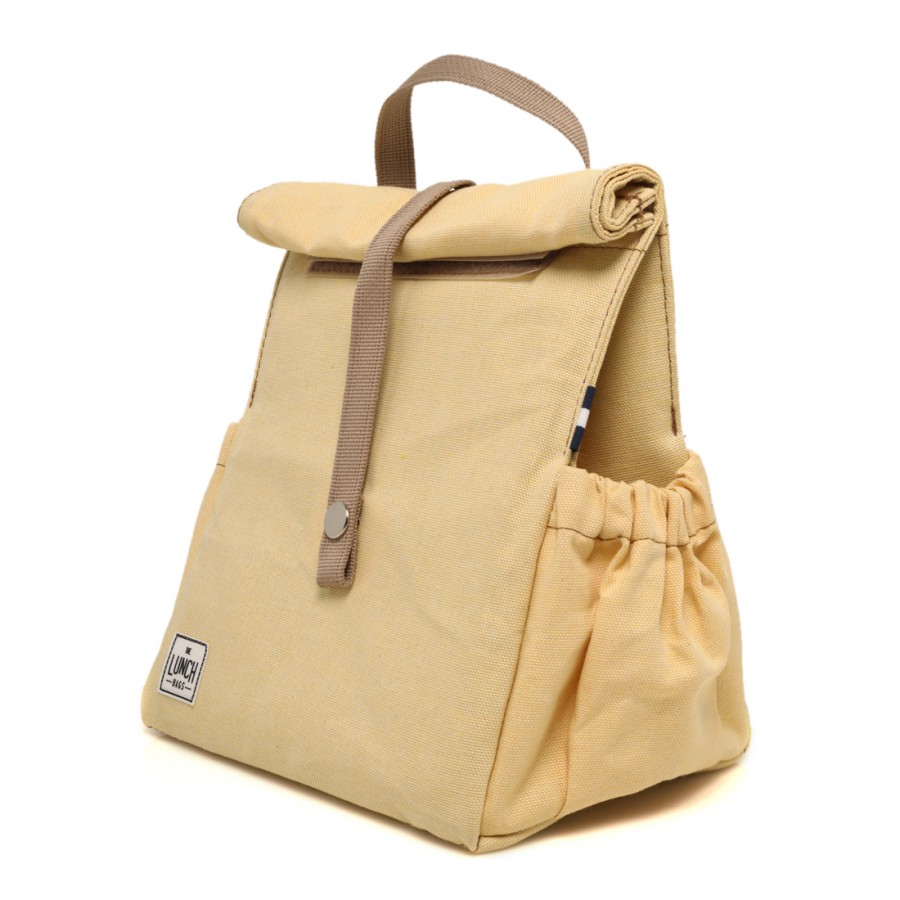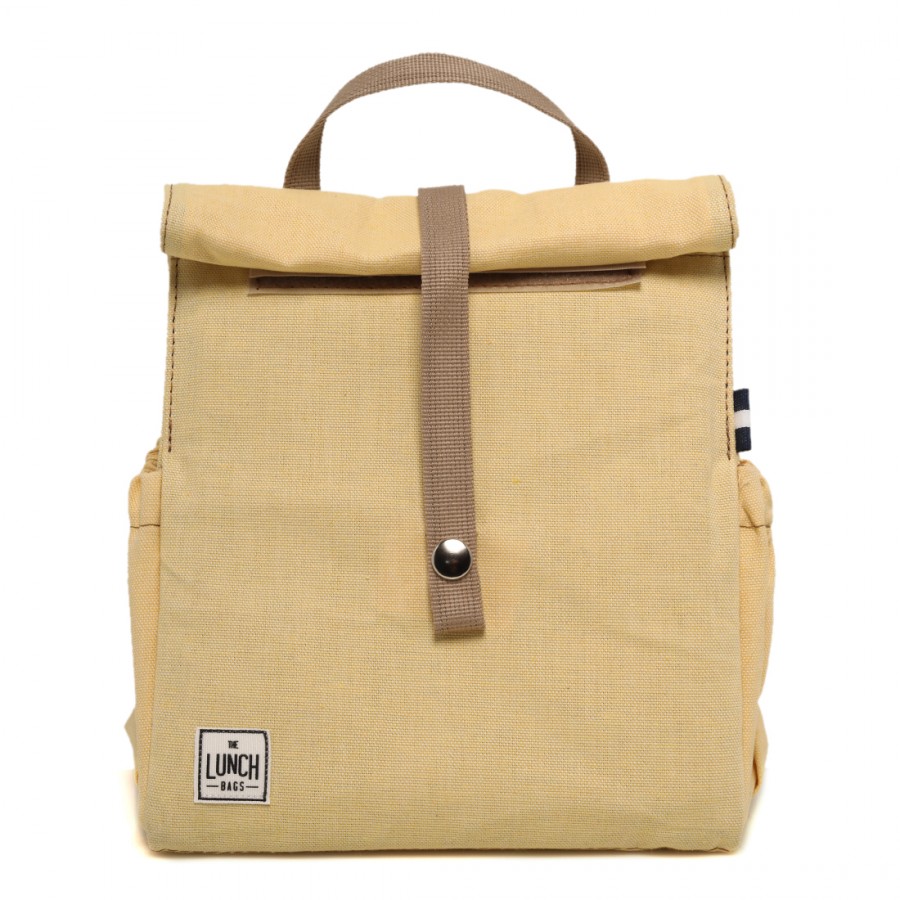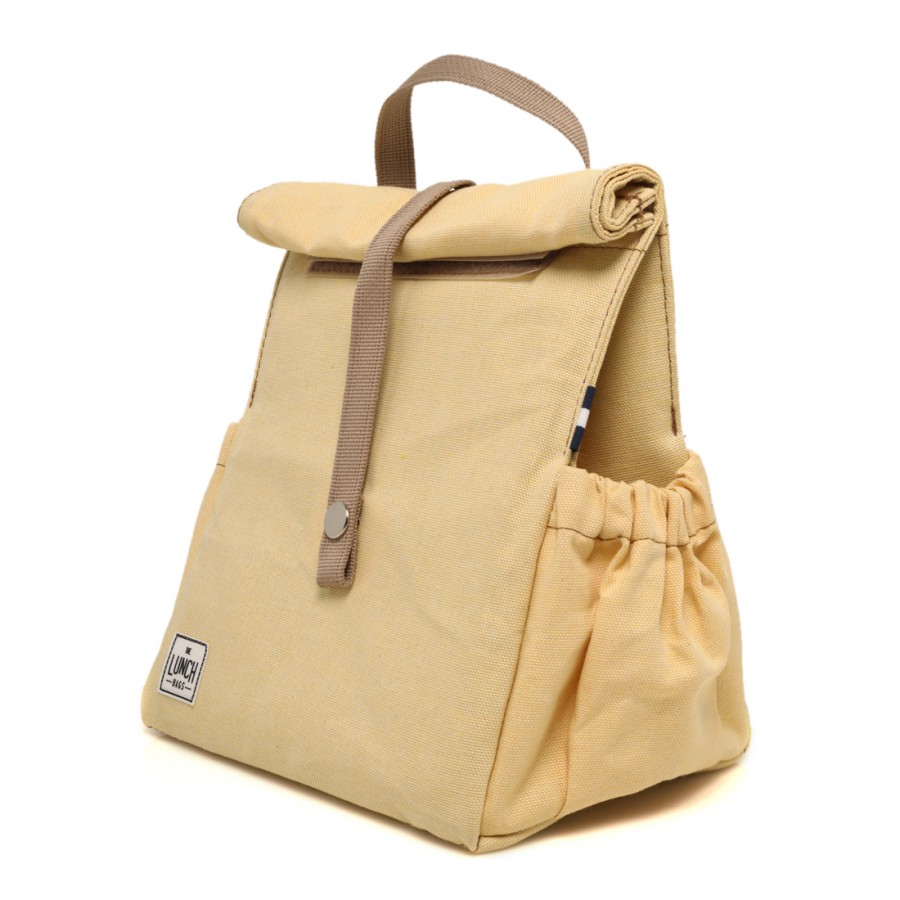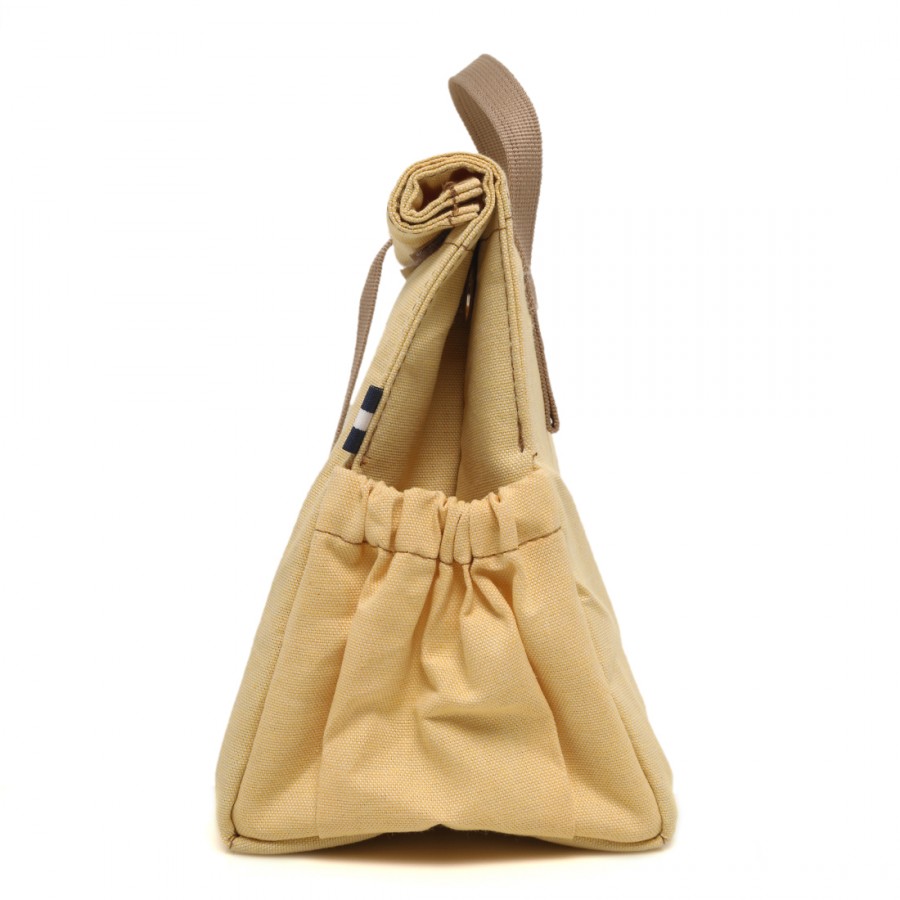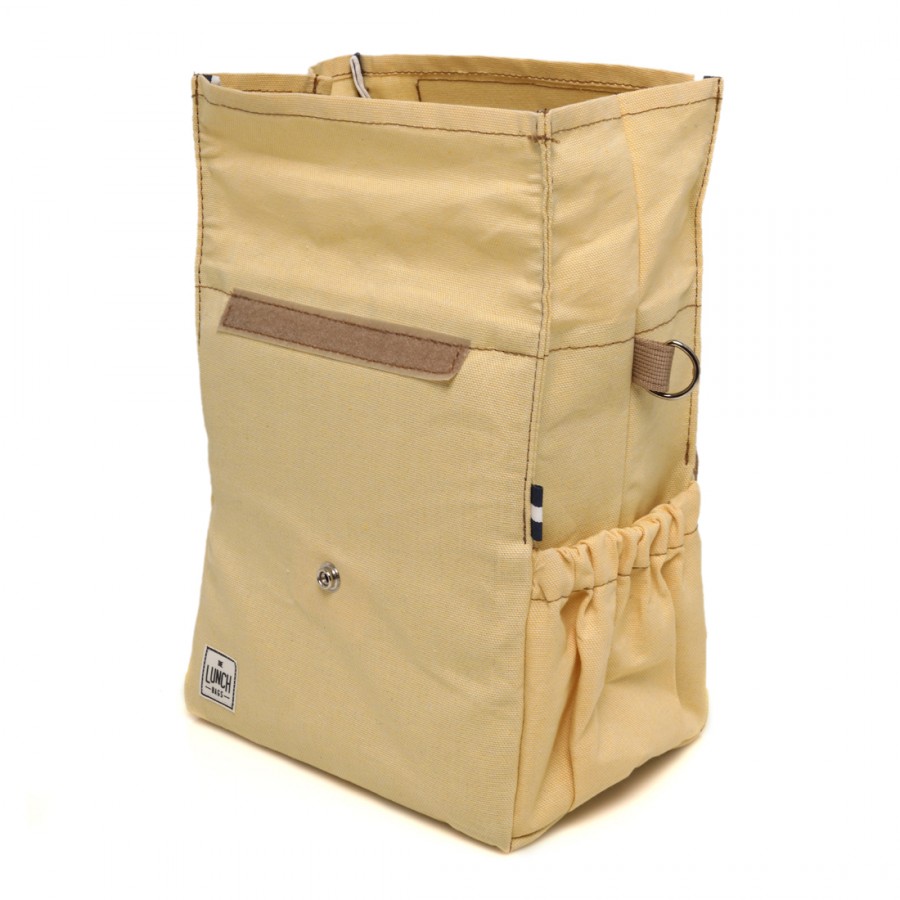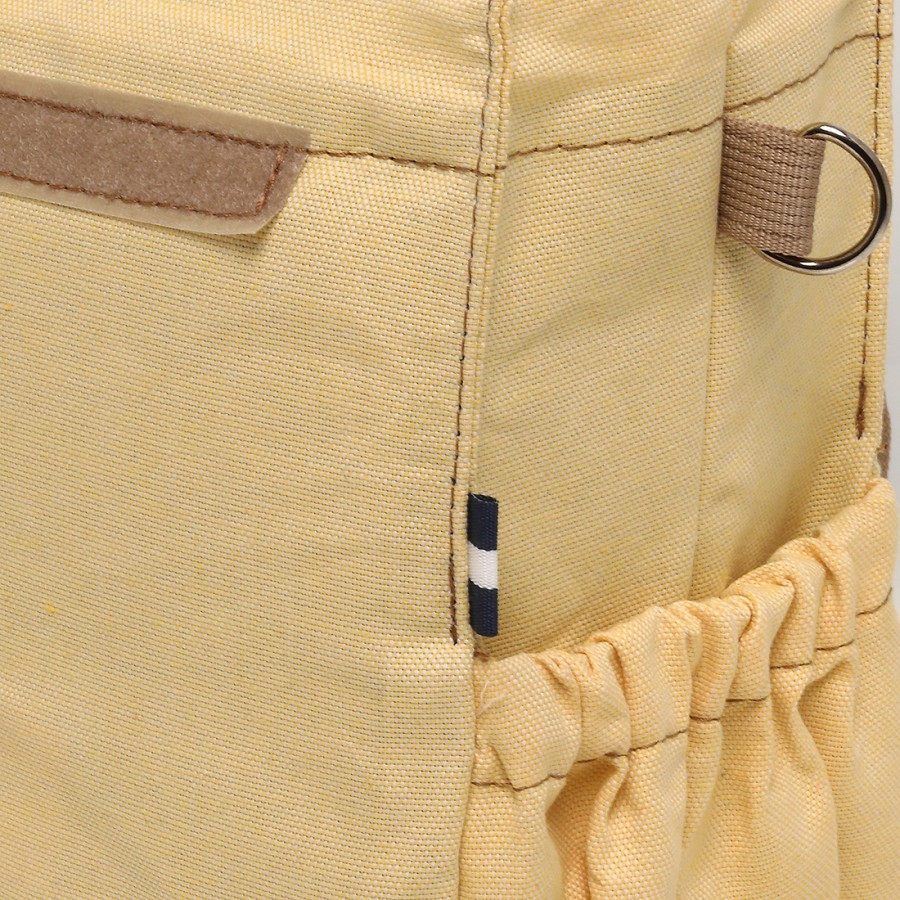 Banana with Beige Strap
Product Code: TP01BANANA - In Stock

With isothermal Thermo Hot&Cold© capability to keep your food's temperature locked inside for many hours & 2 external pockets for bottle. For work, mini walks, excursions… or anywhere else you take cold and/or hot food with you.
FOOD FOR 1 PERSON

L21cm x W16cm x H24cm (5lt)

MATERIAL USED Cotton - Waterproof Lining
+ 5.90€ | 4 more hours of cold
+ 5.00€ | for your loved ones
Add your initials on your lunchbag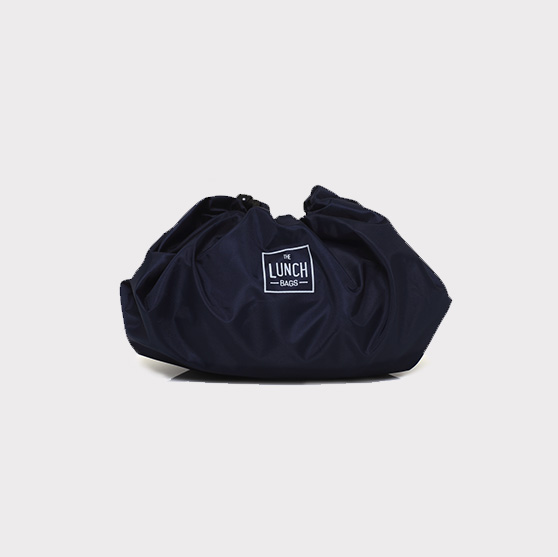 Want some Extra Chill?
A waterproof inner case in dark blue color bundled with an ice pack, suitable for all The Lunchbags.