THE SECRET




TO OUR




SUCCESS
THERMO OR COLD WE CAN DO BOTH
Keeps your food hot or cold until you are ready to enjoy it! With isothermal Thermo Hot&Cold © capability to keep your food's temperature locked inside for many hours
Ideal for work, mini walks, excursions… or anywhere else you take cold and/or hot food with you.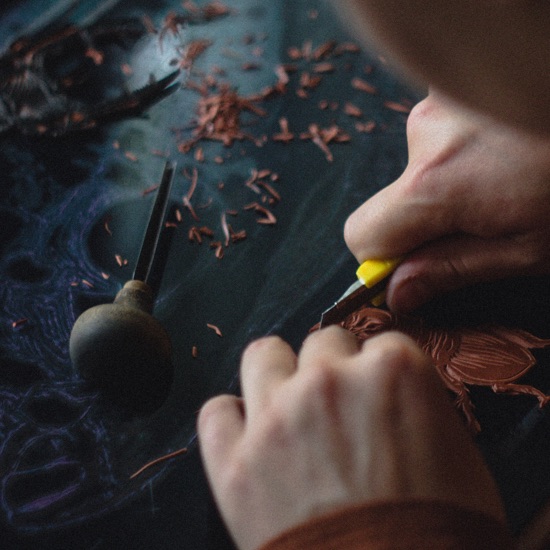 HANDCRAFTED MADE IN GREECE
The Lunchbags is a gorgeous bag brand for everyone, inspired from our everyday needs & passion for fashion. Each bag is handcrafted with the finest materials and designed in such a way that you can carry the most with style. The design & prints are lovingly designed by us @ The Lunchbags and you won't find them elsewhere.
EXTRA COLD

FOR LONG TRIPS
A waterproof inner case in dark blue color bundled with an ice pack, suitable for all The Lunchbags.
Buy it Now
#Lunchbags
We've been to places